15 free bootstrap responsive themes
Rage is a creative and fresh-look Multipurpose template made for Creative, Portfolio, Business website. Rage is a clean Multipu...
Bocor is a free Bootstrap template that has a responsive layout, a stylish scrolling animation, a fixed navigation bar and many ot...
Company is a free Bootstrap template with a clean layout and a bunch of nice features. The template has six pages: Home, About Us,...
Are you ready for Bootstap 4? The 4th generation of this popular responsive framework will include some interesting new features s...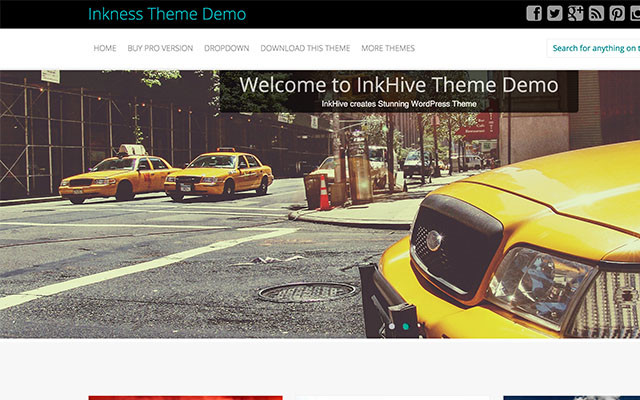 InkNess is a responsive Wordpress theme on Bootstrap with plenty of features. It includes stunning photographic images. It works w...
This template uses multiple grid columns and widths. Use this example to see how to control the Bootstrap grid behavior and breakp...