5 free bootstrap light themes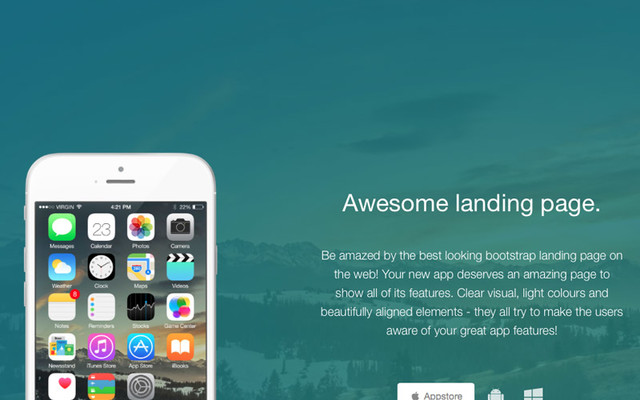 Another nice freebie for Bootstrap from the designers at Creative Tim. This one comes with 5 beautiful and bright colors. Your new...
Simplex is a free theme from Bootswatch. It is light color scheme, and is clean and minimal. Like all Bootswatch themes, it's base...
Sandstone is a subtle toned theme from Bootswatch. It's clean lines, and flat design make it readable. This theme includes the com...