3 free bootstrap font-awesome themes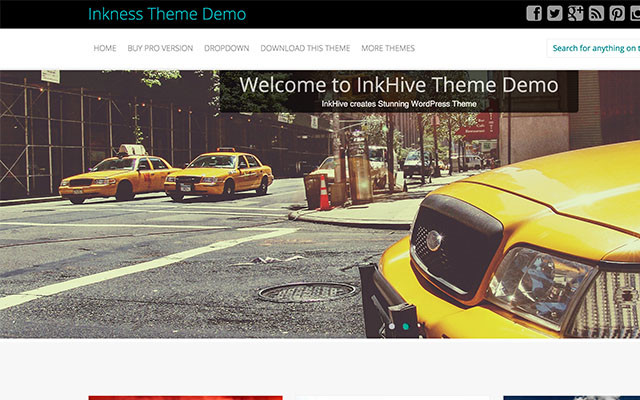 InkNess is a responsive Wordpress theme on Bootstrap with plenty of features. It includes stunning photographic images. It works w...
A simple starter for a blog or article list. This template also features a navbar with search form, ad space, and a social button ...