Responsive Theme
Portfolio - Free Template

at mdbootstrap.com is a device-agnostic, modern responsive design that is customizable. It's designed to work well on desktops, laptops, tablets and mobile phones.

Open source
Bootstrap 3.x
Free, responsive Portfolio template containing stunning, full-page Intro and different types of galleries. Built with the newest Bootstrap 4 and Material Design. MIT license - free for personal and commercial use.
Like this? Cast your vote...
Share the Love
More Responsive Design Tools
Premium Boostrap themes, templates, UI Kits enjoyed by 1000s of developers
Premium Bootstrap Admin Template
Starting at $4 on WrapBootstrap.
Enhance Bootstrap with these free extras.
Many of these themes cost less.
Bootstrap playground, editor & snippets.
Similar Themes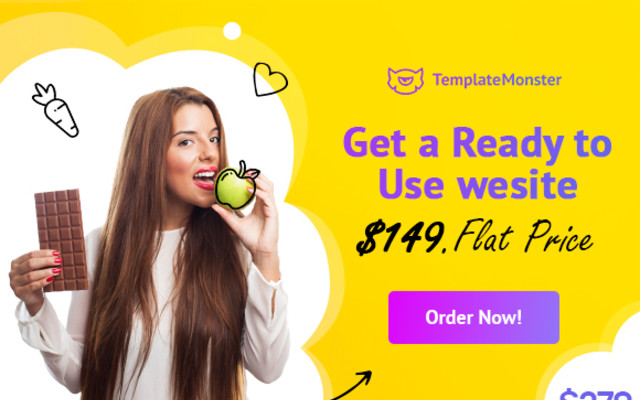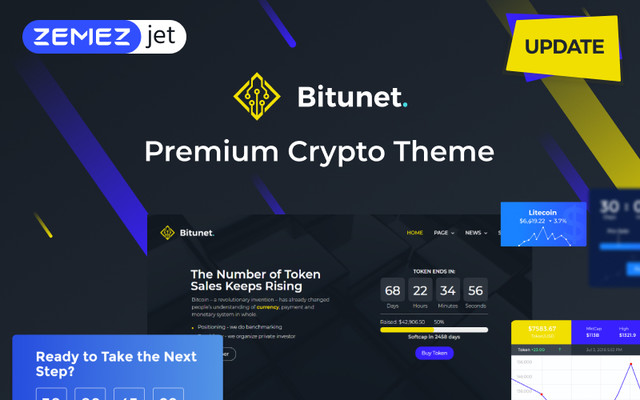 Bitunet
The Gold Rush is no longer popular. Nowadays people are immersed in cryptocurrencies. Exactly for this reason we are ready to announce a brand new ready-made template called Bitunet. Deali