Collapsing left sidebar
Off Canvas Sidebar

at Bootply.com is a device-agnostic, modern responsive design that is customizable. It's designed to work well on desktops, laptops, tablets and mobile phones.

MIT
Bootstrap 3.1.1
A Bootstrap template with left sidebar that collapses off-canvas on smaller width devices like portrait tables and smartphones.
Like this? Cast your vote...
Share the Love
More Responsive Design Tools
Premium Boostrap themes, templates, UI Kits enjoyed by 1000s of developers
Premium Bootstrap Admin Template
Starting at $4 on WrapBootstrap.
Enhance Bootstrap with these free extras.
Many of these themes cost less.
Bootstrap playground, editor & snippets.
Similar Themes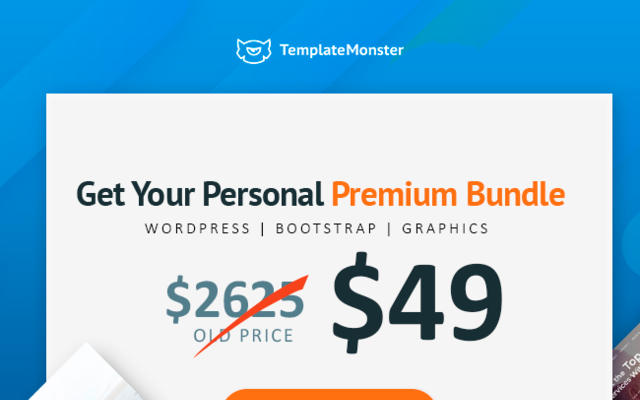 Bootstrapzero 2019 Bundle
Will you miss a chance to save more than $2,625 on the purchase of the premium-quality web designs? I bet you'll grab an opportunity to enrich your own collection of web design items with a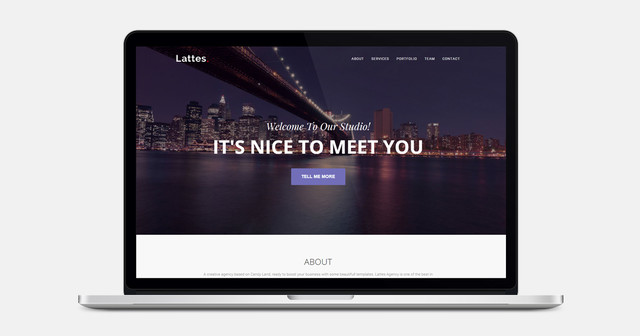 Lattes
Lattes is a multipurpose theme with modern and clean elements, using plenty of white space to put most of the focus on your content. The responsive design works wonders, since all of the mod
Kanter
Kanter is a modern one / multi page, minimalistic, easy to use, lightweight and fast loading, HTML template for building simple and beautiful business or personal website Made for developer