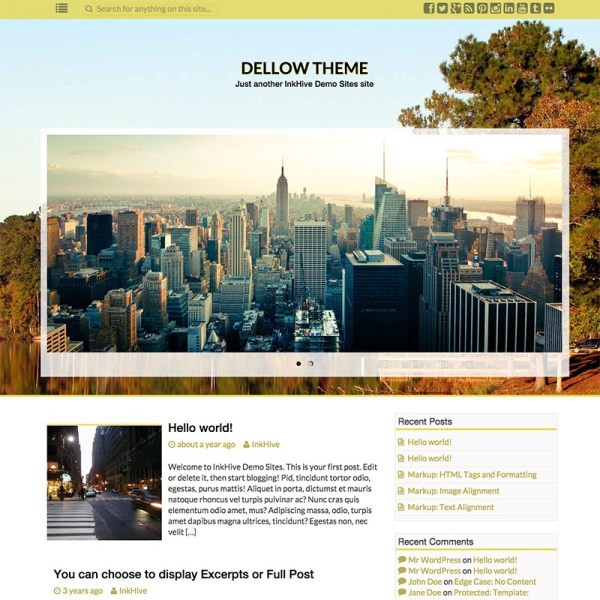 Stunning Bootstrap Wordpress template
InkNess Bootstrap Theme

at inkhive.com is a device-agnostic, modern responsive design that is customizable. It's designed to work well on desktops, laptops, tablets and mobile phones.

Open source
Bootstrap 3.0
InkNess is a responsive Wordpress theme on Bootstrap with plenty of features. It includes stunning photographic images. It works well for a blog since the layout includes a home page with featured blog posts and detail pages. There are also social icons in the navbar on the top.
Like this? Cast your vote...
Share the Love
Similar Themes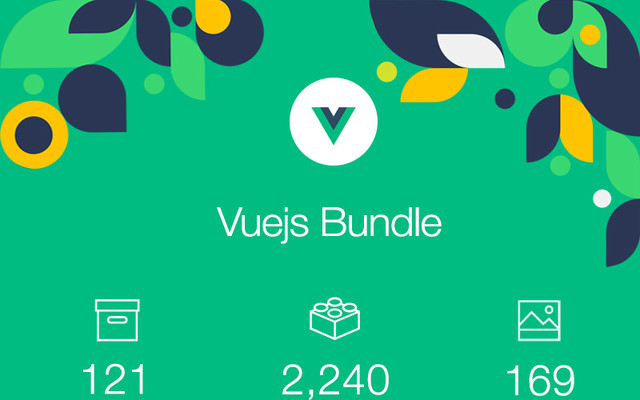 Creative Tim - Spring Cam
Grab your favourite UI kits, templates and dashboards built on top of Bootstrap, Vue.js, React and Angular. Massive discounts on our top Spring Bundles!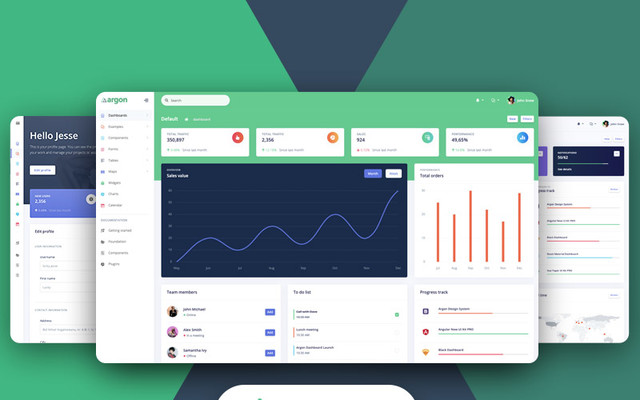 Nuxt Argon Dashboard PRO
Start your development with a Premium Dashboard for Vue.js and Nuxt.js Core re-built from scratch Nuxt Argon Dashboard PRO is a completely new product built on our newest re-built from scrat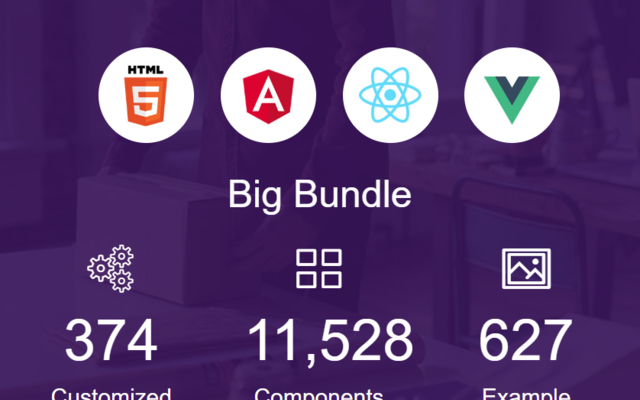 December 2018 Big Bundle
Creative Tim - December Big Bundle Looking to purchasing all the Creative Tim products? Buy Big Bundle and save up to 90%. </br> <b>Exclusive 15% off coupon: BSZ-CTBigBundle2018 </b> </br><