Flat landing page
Flatty

at BlackTie is a device-agnostic, modern responsive design that is customizable. It's designed to work well on desktops, laptops, tablets and mobile phones.

CC0
Bootstrap 3.0.3
Flatty is a free Bootstrap template from BlackTie that is a flat landing page designed to show your next app, site or product. With a fresh style & minimal design, you can now show your product with style.
Like this? Cast your vote...
Share the Love
More Responsive Design Tools
Premium Boostrap themes, templates, UI Kits enjoyed by 1000s of developers
Premium Bootstrap Admin Template
Starting at $4 on WrapBootstrap.
Enhance Bootstrap with these free extras.
Many of these themes cost less.
Bootstrap playground, editor & snippets.
Favorite Themes
Lattes

Lattes is a multipurpose theme with modern and clean elements, using plenty of white space to put most of the focus on your content. Lattes boasts a fully responsive design, clean HTML markup, bootstrap framework, portfolio grid and an amazing responsive navigation.

Rage

Rage is a creative and fresh-look Multipurpose template made for Creative, Portfolio, Business website. Rage is a clean Multipurpose template with design features specifically for Creative site.

Parallax One

A stunning, responsive Free One Page WordPress theme excellent for Creative Individuals!
Similar Themes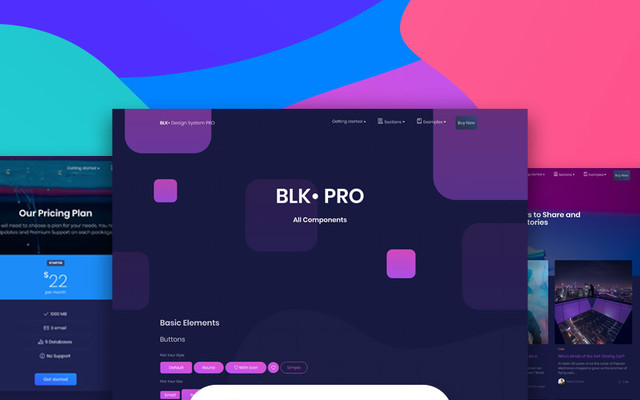 BLK* Design System PRO by
Product description Start your development with a Premium Black Design System for Bootstrap 4 . It combines colors that are easy on the eye, spacious cards, beautiful typography, and graphic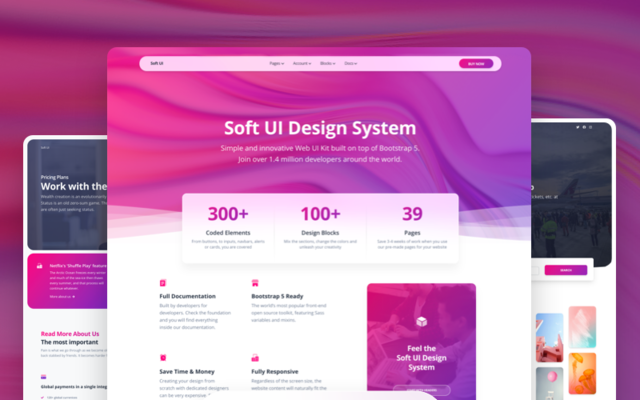 Soft UI Design System PRO
Most complex and innovative Design System Made by Creative Tim . Check our latest Premium Bootstrap 5 UI Kit. Designed for those who like bold elements and beautiful websites. Made of hundre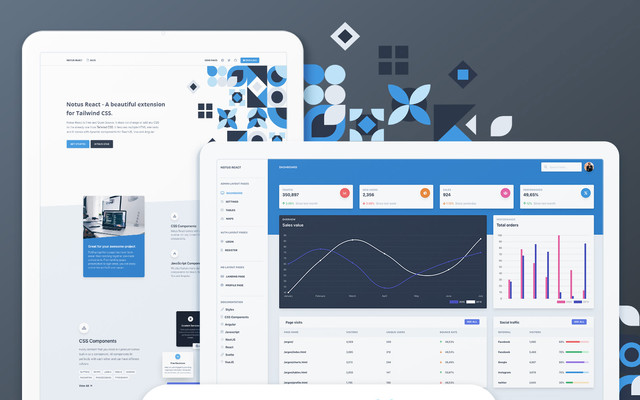 Notus React by Creative T
Start your development with a Free Tailwind CSS and React UI Kit and Admin. Let Notus React amaze you with its cool features and build tools and get your project to a whole new level. Speed