Simple one pager
Expose

at Script Eden is a device-agnostic, modern responsive design that is customizable. It's designed to work well on desktops, laptops, tablets and mobile phones.

CC0
Bootstrap 3.0.0
Expose is a one page HTML / CSS site template using Bootstrap 3.0.0, which is perfect for portfolio or personal or landing page.
Like this? Cast your vote...
+1
Share the Love
More Responsive Design Tools
Premium Boostrap themes, templates, UI Kits enjoyed by 1000s of developers
Premium Bootstrap Admin Template
Starting at $4 on WrapBootstrap.
Enhance Bootstrap with these free extras.
Many of these themes cost less.
Bootstrap playground, editor & snippets.
Similar Themes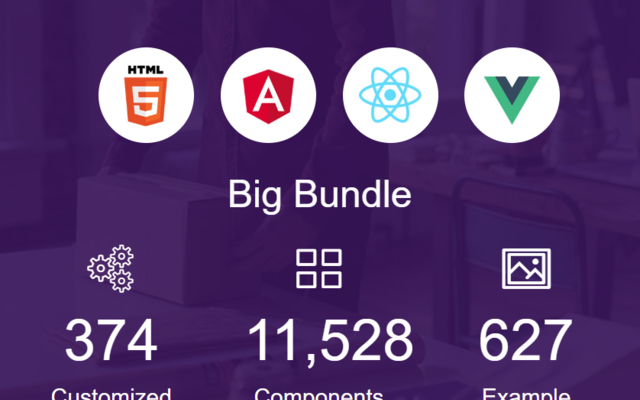 December 2018 Big Bundle
Creative Tim - December Big Bundle Looking to purchasing all the Creative Tim products? Buy Big Bundle and save up to 90%. </br> <b>Exclusive 15% off coupon: BSZ-CTBigBundle2018 </b> </br><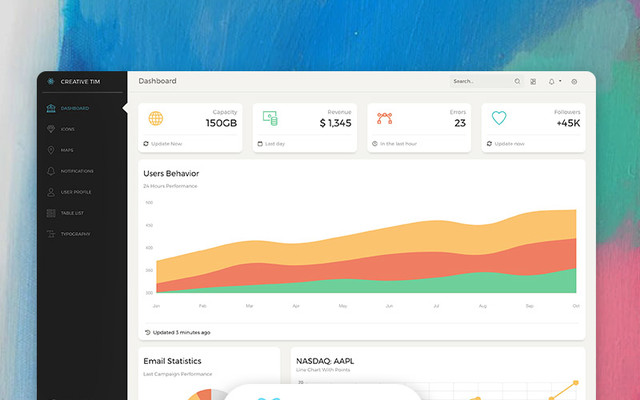 Paper Dashboard React
If you are a react developer or a react website owner that needs to work within a dashboard and want to have a pretty sight while doing so, Paper Dashboard React is for you. Paper Dashboard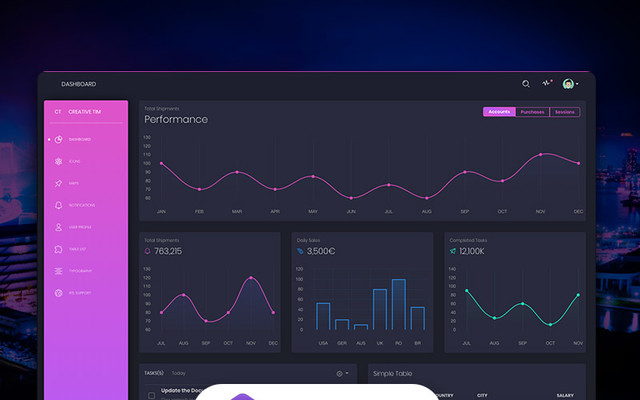 Black Dashboard
Looking for a FREE beautiful admin dashboard? Look no further! Black Dashboard is a beautiful Bootstrap 4 Admin Dashboard with a huge number of components built to fit together and look ama