Essentia Free Bootstrap Template
beautiful free one page twitter bootstrap theme
Essentia Free Bootstrap Template is a fully featured, free Bootstrap Theme. Essentia is based on Twitter Bootstrap 2.3.2 and works on all major browsers.
Like this? Cast your vote...
Share the Love
Essentia Free Bootstrap Template

at bootstrapmaster.com is a device-agnostic, modern responsive design that is customizable. It's designed to work well on desktops, laptops, tablets and mobile phones.

Open source
Bootstrap 3.x
More Responsive Design Tools
Premium Boostrap themes, templates, UI Kits enjoyed by 1000s of developers
Premium Bootstrap Admin Template
Starting at $4 on WrapBootstrap.
Enhance Bootstrap with these free extras.
Many of these themes cost less.
Bootstrap playground, editor & snippets.
Similar Themes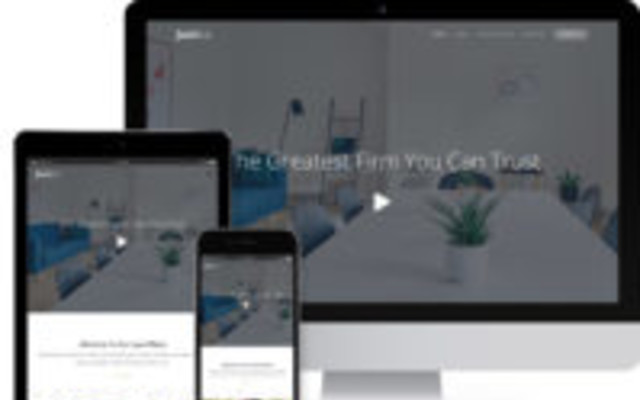 Justice - Free HTML5 Boot
Justice - Free HTML5 Bootstrap Template at freehtml5.co is a device-agnostic, modern responsive design that is customizable. It's designed to work well on desktops, laptops, tablets and mobi
Treviso - Clean Portfolio Bootstrap Template by MOOZ Themes
moozthemes.com