Bootstrap 4 admin starter theme
Bootstrap 4 Admin Dashboard

at www.codeply.com is a device-agnostic, modern responsive design that is customizable. It's designed to work well on desktops, laptops, tablets and mobile phones.

Open source
Bootstrap 4.3.1
Are you ready for Bootstap 4? The 4th generation of this popular responsive framework includes some great new features such as 5 grid tiers (now including xl), cards, `em` sizing, flexbox, CSS normalization and larger font sizes. This is a starter "admin" theme from Codeply that uses the Bootstrap 4.3.1 version.
Like this? Cast your vote...
Share the Love
Similar Themes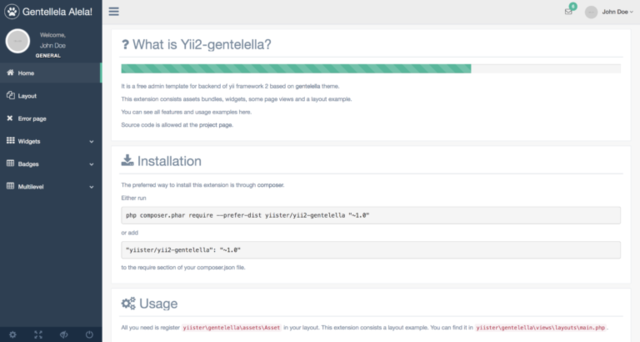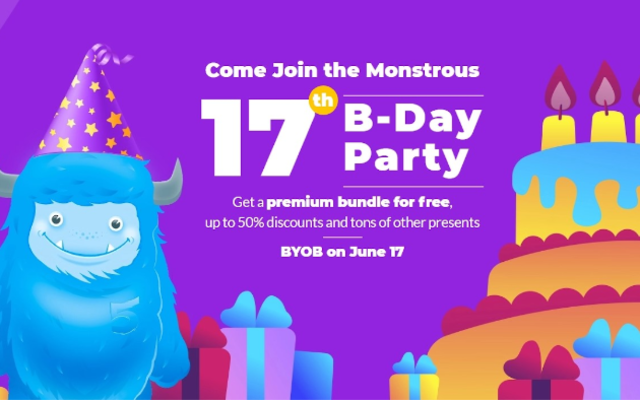 Join the Monstrous 17th B
Epic TemplateMonster 17th B-day Sale: Up To 50% OFF Bestselling Themes Looking for a reason to celebrate? Our favorite template provider just turned 17, and they're celebrating with a bang.