Boomerang UI Kit Free bootstrap 4 template with 50 customized components
Boomerang UI Kit Free

at dribbble.com is a device-agnostic, modern responsive design that is customizable. It's designed to work well on desktops, laptops, tablets and mobile phones.

Open source
Bootstrap 3.x
Say hello to Boomerang, an UI Kit with a modern and clean design that would make the perfect choice for a stylish website. This UI Kit includes over 50 customized components, 5 integrated plugins and 5 page layouts all of them 100% responsive and fully customizable.
Like this? Cast your vote...
Share the Love
More Responsive Design Tools
Premium Boostrap themes, templates, UI Kits enjoyed by 1000s of developers
Premium Bootstrap Admin Template
Starting at $4 on WrapBootstrap.
Enhance Bootstrap with these free extras.
Many of these themes cost less.
Bootstrap playground, editor & snippets.
Similar Themes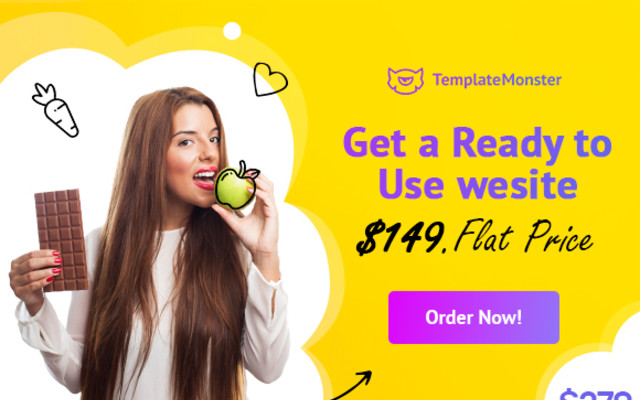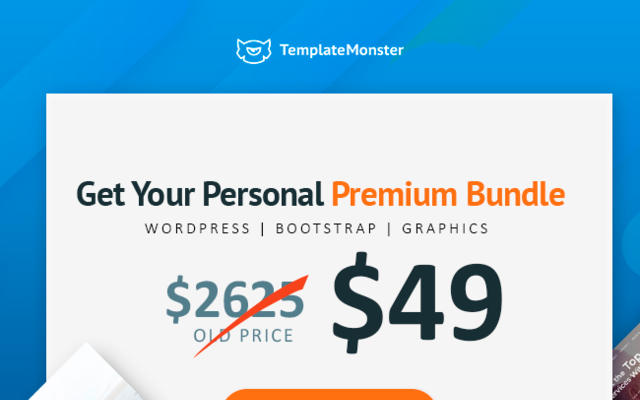 Bootstrapzero 2019 Bundle
Will you miss a chance to save more than $2,625 on the purchase of the premium-quality web designs? I bet you'll grab an opportunity to enrich your own collection of web design items with a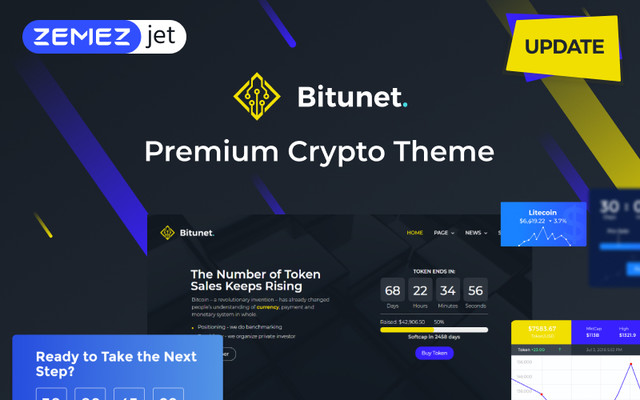 Bitunet
The Gold Rush is no longer popular. Nowadays people are immersed in cryptocurrencies. Exactly for this reason we are ready to announce a brand new ready-made template called Bitunet. Deali